About Us
We are collection of digital strategists, creative managers, designers and engineers who love perfectionism and give their best to make the clients satisfied and happy. We understands that a building strong relationship between the brand and its customer needs long time. That's why we prefer to work continuously with a brand, rather than just focusing on short-term projects. We act as brand consultants, giving the right advice, and innovative & creative ideas of marketing communication in the digital environment. We transform your consumers into brand advocates, who work with us to achieve your communication and business goals. As a result, the best benefit of us brings to the brand is, "Sustainable Interaction".
We help over 165,000 businesses with their SMS-based marketing campaigns, customer service alerts, and updates. We know a thing or two about mobile messaging.

The once humble mobile phone has evolved to become the most used communication tool in existence. Over the last nine years, TextDigital has been at the forefront of business mobile messaging. Our in-house, award winning technical team like nothing better than to innovate and build tools optimized for delivery on mobile phones that meet real business needs. We deal with businesses every day. We know the challenges you face and we understand your needs.

Our emphasis is on efficiency, integration and ease of use. Our Messenger platform has been built with this in mind, along with some really useful added extras such as tracking, surveys, attachments, ticketing, analytics, campaign management tools and much more.
Our ethos encompasses a complete dedication to exceeding customer expectations, and this has been highly commended by industry experts. The awards have just kept coming. We have been listed as a Media Momentum top 20 fastest growing digital agency across Europe for the last three years, won a Chamber Business Award for innovation, a DMA Honours award for marketing Innovation and also shortlisted for the best marketing services company. This adds to our collection including Global Messaging Award for our exceptional messaging infrastructure, and Digital and Media Entrepreneurs of the year.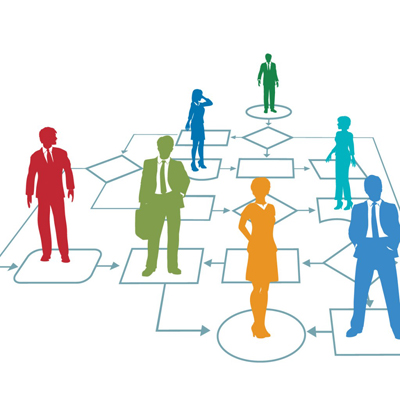 Our ever growing staff base is made up of passionate, dedicated people who believe completely in how TextDigital can revolutionize the communication structure of any business. As the awards keep coming in and our customers remain extremely satisfied, we know TextDigital is an exciting company to be involved with on any level.
Vision and Mission
We believe in making our complex, fast-changing world a simpler, more inspiring place to live, work and grow.And We see ourselves as the 'architects of change' and, like all good architects, we design a wide variety of projects.
We build strong relationships and alliances to achieve success for the long term.And We encourage initiative and provide opportunity for our people.
Support
More or less Support Plays an important role for a customer centric organization. Call, E-mail or Chat with our support team 9AM TO 9 PM on all working days.
Achievements
Lore ipsum content put here, Lore ipsum content put here, Lore ipsum content put here, Lore ipsum content put here, Lore ipsum content put here, Lore ipsum content put here, Lore ipsum content put here, Lore ipsum content put here,Lore ipsum content put here, Lore ipsum content put here, Lore ipsum content put here, Lore ipsum content put here,
Lore ipsum content put here, Lore ipsum content put here, Lore ipsum content put here, Lore ipsum content put here,